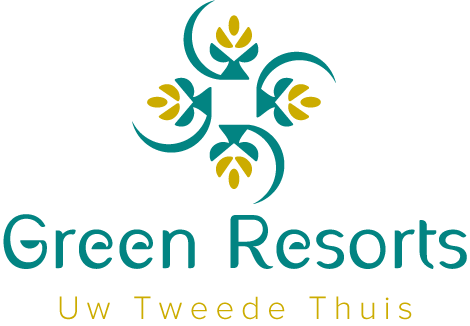 Let op! U belegt buiten AFM-toezicht. Geen vergunningplicht voor deze activiteit.
Ambient sounds
The comfortable holiday homes at Resort Bos & Weide are highly suitable for a pleasant stay.
Relax free of care between the rustling green and the cheerful chirping of birds, enjoy everything the environment has to offer to the fullest.
---
---
Resort Bos & Weide is surrounded by picturesque rural villages and tourist, historical towns like Putten and Harderwijk.
Of course, the area around the Resort offers plenty of opportunity for shopping as well as tasteful and vibrant venues to spend time at.
Relax in all four seasons. Holiday park Klarenbeek is an absolute must for those who love peace and silence. A wide variety of holiday homes, including fully equipped chalets, will be placed on this small and intimate park of almost four hectares. A new park including a special character in a beautiful and natural environment.
The chalets are delivered incl. Basic cushioning, luxury kitchen including equipment, built-in wardrobes in the bedrooms, complete bathrooms with shower and possibly bath or sauna and a beautifully landscaped garden with paving and private parking.
of course, all properties are equipped with infrastructure (natural gas, water and electricity).
There are various exhibits available for viewing at our park, come and have a look and convince yourself!